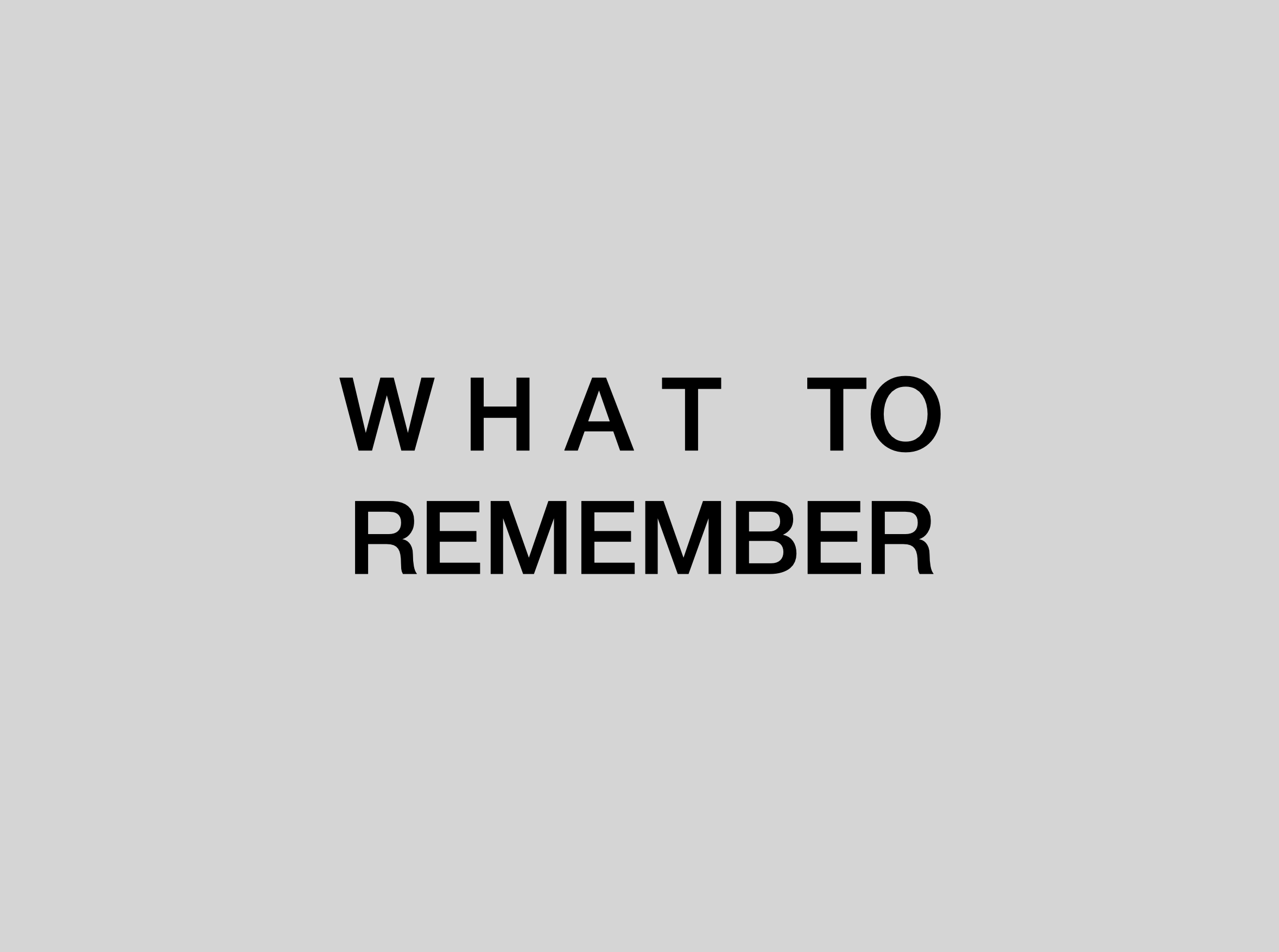 What to remember from this historic crisis?
Art in Organization, AIO Nordic network, is hosting a 90 min free webinar tomorrow about the potential of art in organization development. Our experiences are personal, organizational and universal. In this episode I will address the question: Do artists have a vital role in organizational change, recording and expressing the lessons we are learning on all these levels? #art #invitation #learningfromcrisis
Date: Friday 3rd April
Time: 2 PM (LON); 3 PM (AMS); 4 PM (HEL)
Want to join us? Contact Krista Petäjäjärvi or send me your emailadres to get a personal invitation.